O+L Oxford Pillowcases In Eucalyptus Silk (2 Pack)
Woven from the finest natural fibres, Oxford pillowcases that are softer than silk and breathe better than cotton.
Two perfect Oxford pillowcases. Unbelievably soft, crisp and kind to skin. Naturally hypoallergenic and moisture wicking to promote better sleep and skin health. Made with TencelTM fibres, our lyocell is sustainable and better for the planet.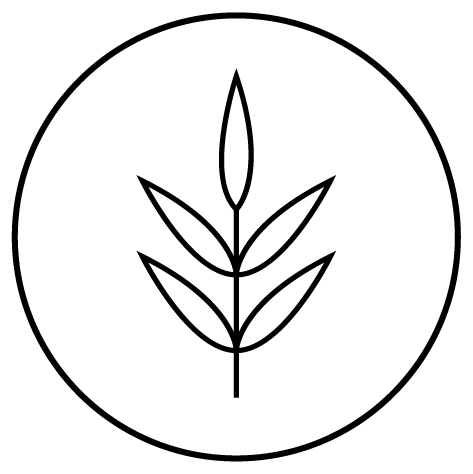 Extraordinary Eucalyptus
Woven specially for O+L from TENCELTM Fibre. Cooler than cotton, soft as silk. Vegan, organic, sustainable.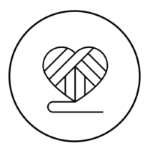 Skin-Friendly
Hypoallergenic, static-free and soft on the skin, Oeko-Tex 100 certified, meaning no harsh chemicals or dyes were used in production. Dermatologist approved

Designed for better sleep
Moisture-wicking and breathable lyocell helps you maintain the proper temperature all night long.

Free UK delivery and returns
Returns on unused items within 30 days of purchase.