INTERNATIONAL HOTEL PRODUCTS + SERVICES
Increase your repeat booking rate with our luxury mattresses, bedding & sleep services
We're experts in crafting 5-star sleep experiences for hotels.
Build brand loyalty and attract new guests with our beautifully engineered sleep products & bespoke consultation services.
81% of travellers say a comfortable bed is the single most important feature in a hotel room
[1]
Ensure your sleep experience stands out for the right reasons. Guests expect hotels to cater to their sleep needs but so many fall short, we'll help you exceed your guests' expectations.
Our sleep experts have developed a systematic way of rating and designing sleep systems for hotels, built on years of experience in the luxury hospitality industry.

We offer bespoke consultations for projects at any stage of development, in any geography, from initial inception before plans are drawn, to existing rooms in need of upgrade. Whether a luxury bed and breakfast, mega-resort or cruise ship.
Our team of Industrial Designers, Sleep Scientists and Architects bring our methodical and scientific framework to deliver an exceptional sleep experience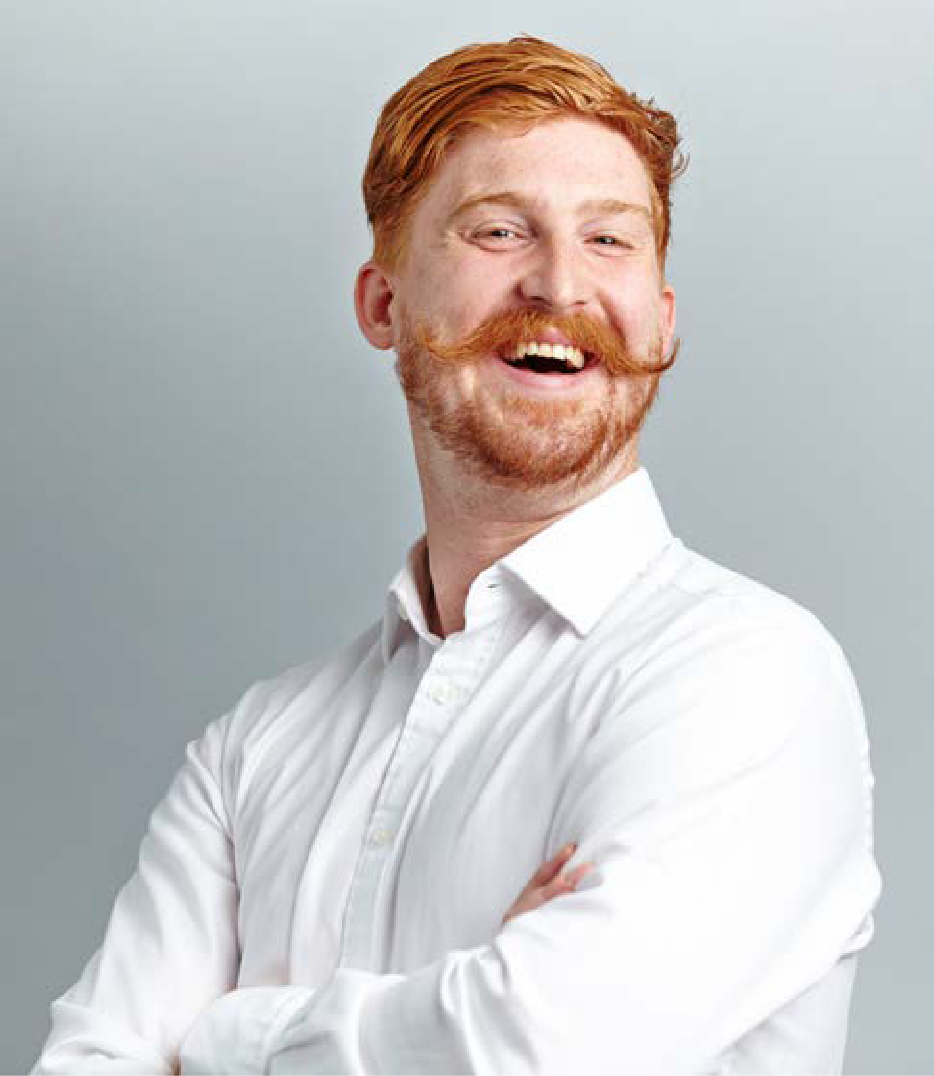 Patrick Massey
Chartered Architect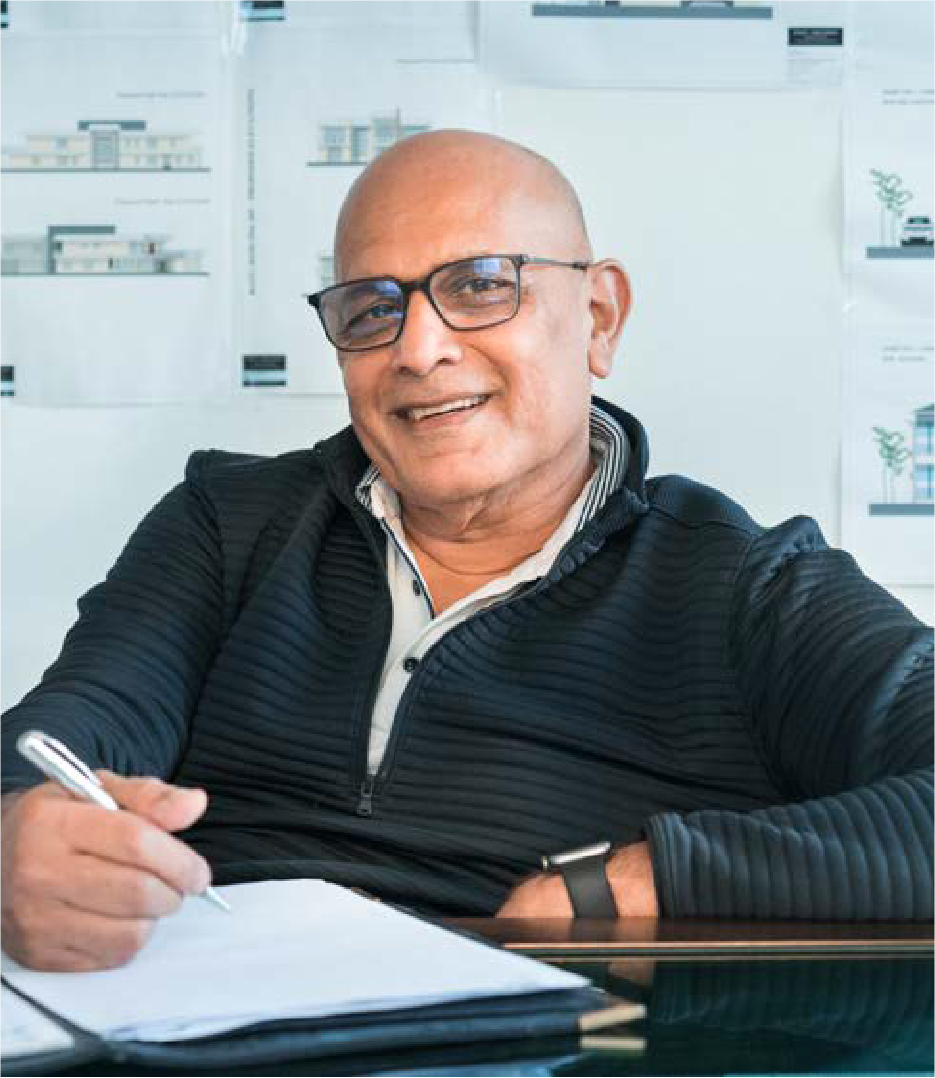 Nagib Shariff
International Resort Designer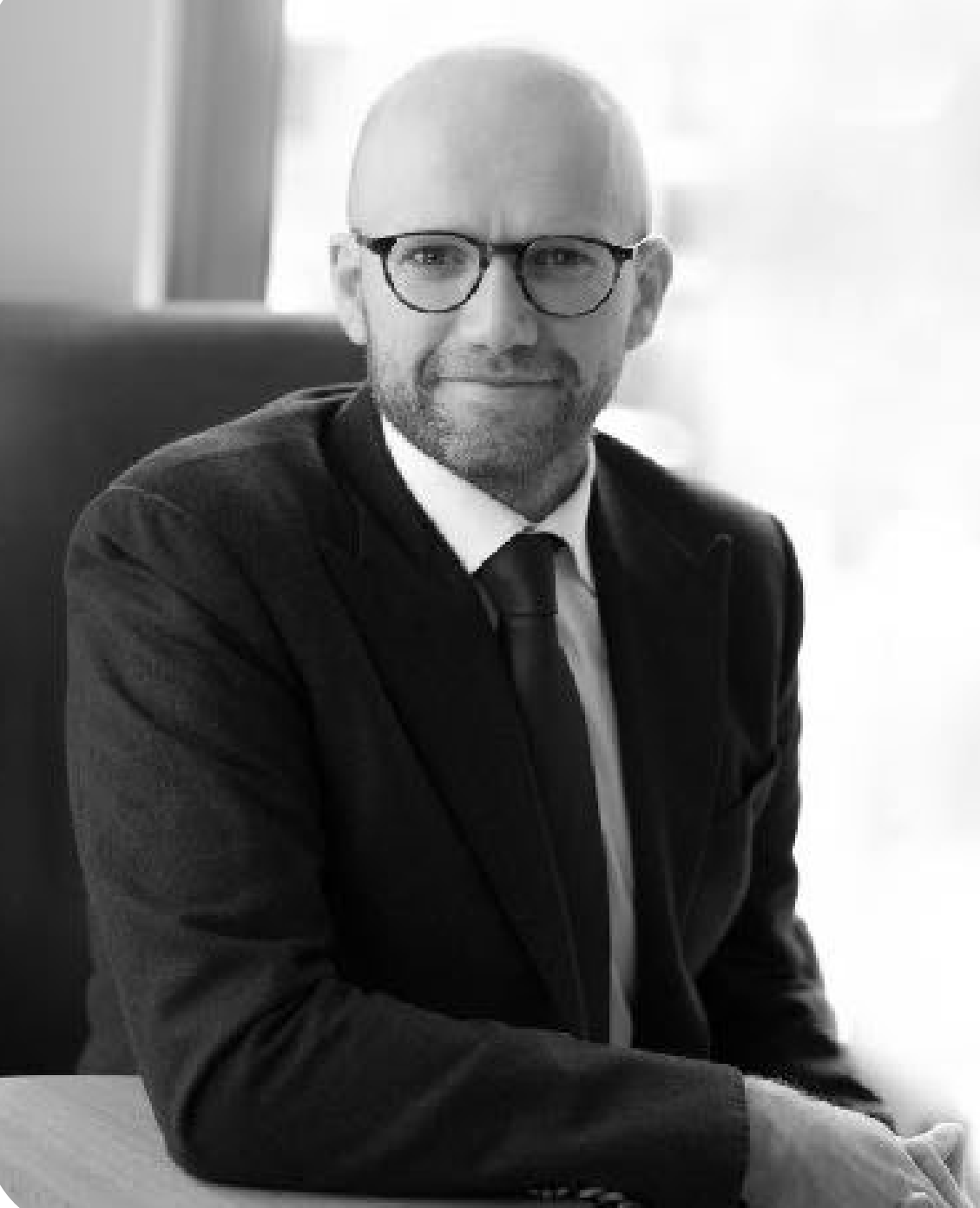 Nicholas Witton
Sleep Consultant & Circadian Architecture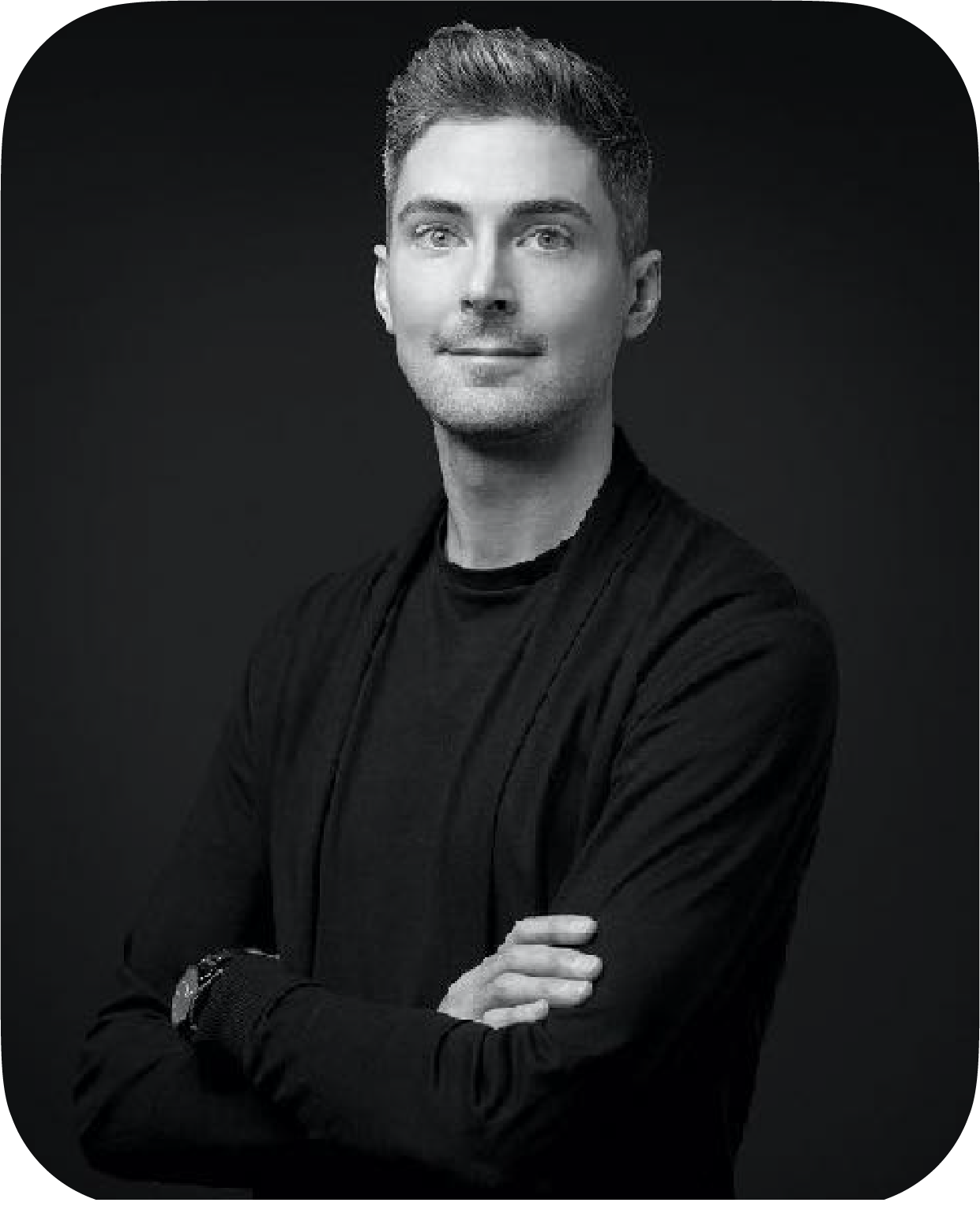 Elliott Koehler
Industrial and Interior Design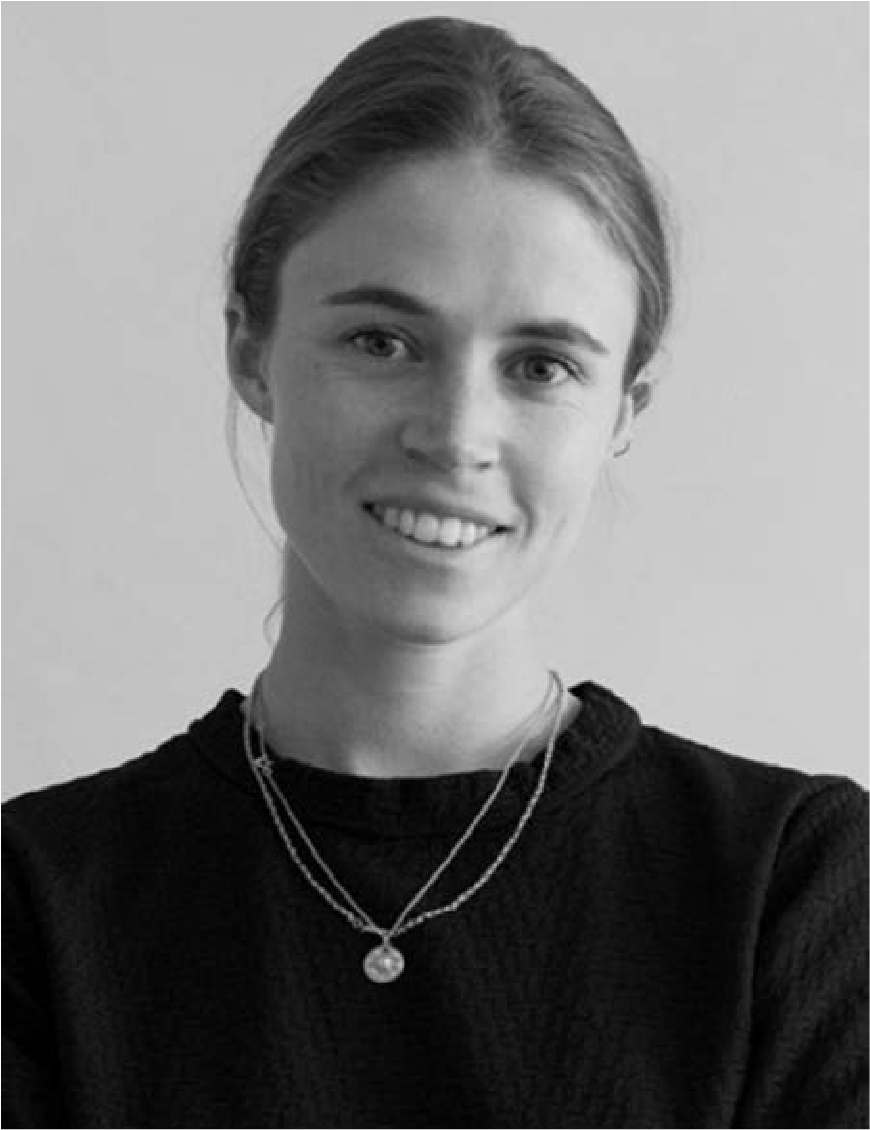 Katherine Heath
Brand Experience
"Quite simply outstanding. Owl + Lark stood out for its positive ethos and focus on wellbeing. I haven't felt so well-rested in years!"
Bespoke bed and bath products your guests will rave about
Engineered for great sleep, The Owl + Lark range offers your guests the best of natural materials and cutting-edge technology. All of the materials we use are breathable, soft and temperature-regulating, giving your guests a 5-start sleep experience.
A better sleep experience means more customers
We know how to craft the ultimate sleep experience
Increase guest satisfaction
Better sleep, better experience, better reviews